@fallentvseries: Introducing James Marsters as Malcolm Teller!
James is an award-winning actor best known for his role as Spike in Buffy the Vampire Slayer, as well as its spin-off series, Angel. Check out our IG to for more!
You can go follow him at @JamesMarstersOf!
pic.twitter.com/n4rlwrnvyf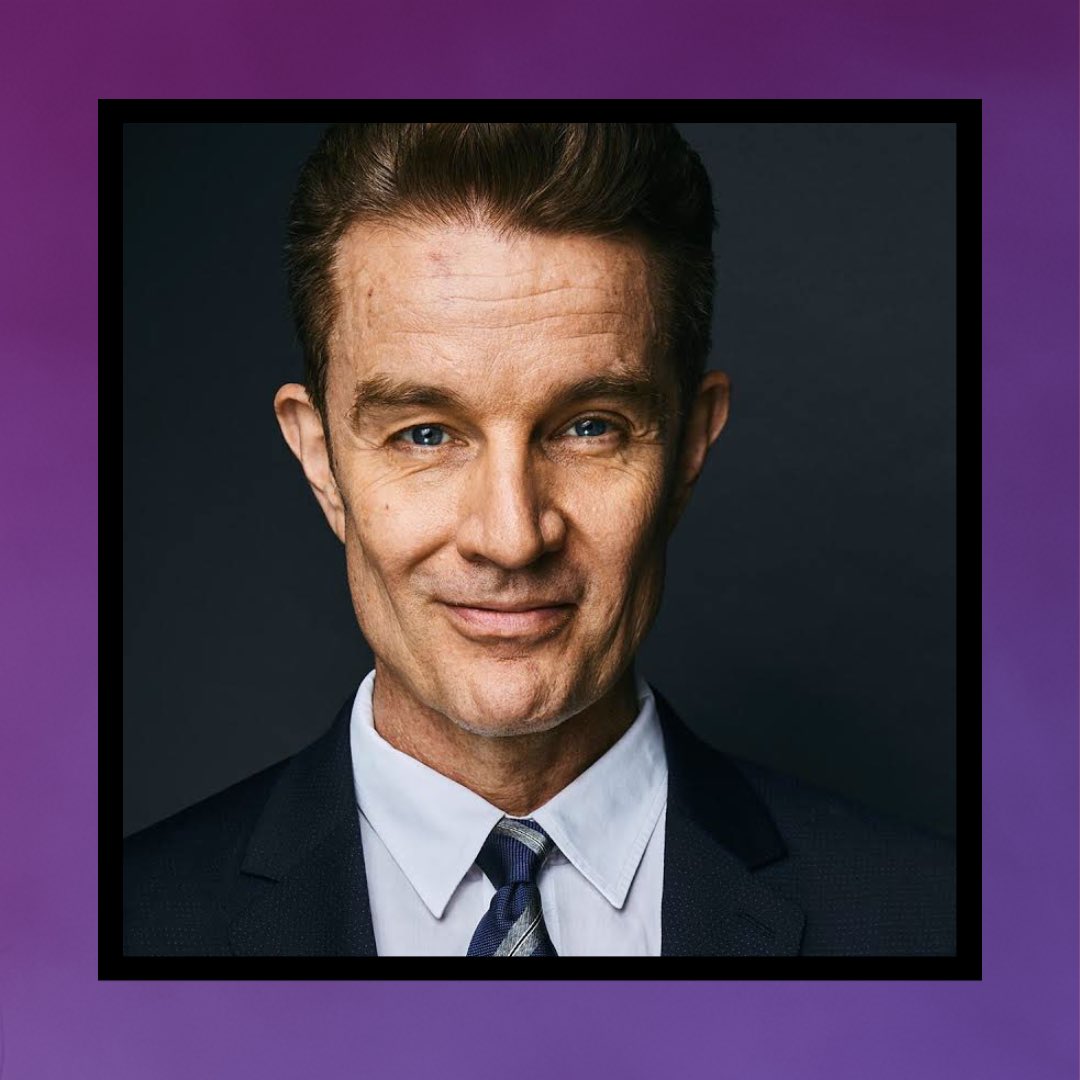 Synopsis: An unlikely group of high school students in 1985 unwittingly discover spirits trapped in their small mining town of Hollow's Bend. Thanks to excessive mining of the very life source the spirits rely on, tensions are brought to a head when radical spirits uncover a loophole to the one rule that protected the humans from their power.
(
Collapse
)
(
Collapse
)
(
Collapse
)
SOURCE
/
Official Website
/
Twitter
/
Instagram
/
Facebook
/
The Fallen Cast & Crew Twitter List