New Dragonball Evolution Set Pictures
March 9, 2010 in Dragonball Evolution, Movie Cast by avenged

Thanks to our user Iron Maiden, we have acquired a ton of new pictures from the set of Dragonball Evolution. This set mainly consists of Eriko Tamura as Mai, but also reveals a few interesting Lord Piccolo (James Marsters) images as well. These are the only new set pictures available at the moment, but if we get sent some more we will post them. Check out all the new DB Evolution set pictures after the break!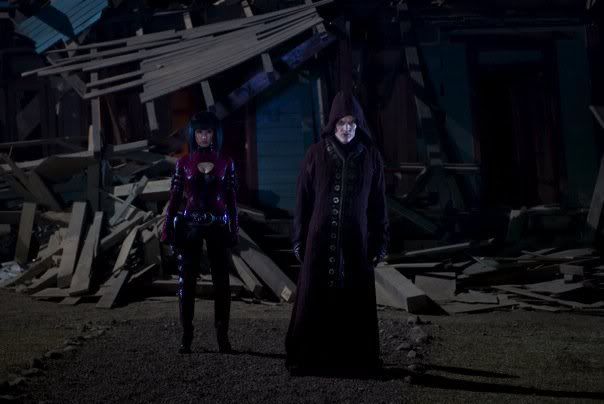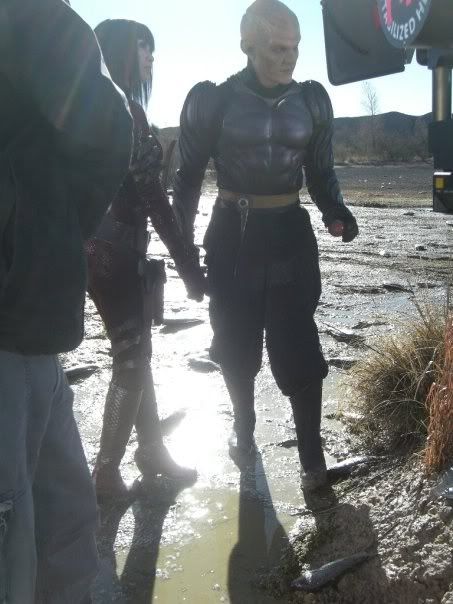 SOURCE